Our Office Location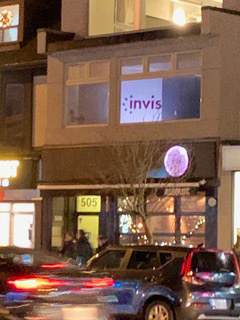 Your mortgage could be a goldmine of potential savings
A penny saved is a penny earned! By making the right decisions, your mortgage could be a goldmine of potential savings.
With access to a broad spectrum of over 50 lenders, I'll comparison shop on your behalf so you get the right combination of mortgage features and privileges that best meet your current needs, and offer you substantial opportunities to save money over the life of your mortgage. Together we'll look at term, fixed vs. variable, pre-payment and payment options, portability, assumability and any restrictions, penalties and fees.
Using your prepayment privileges and choosing a mortgage that has the most fair penalty should you want to get out of your mortgage early are tried-and-true ways to save money on your mortgage.
If you are like most homeowners, you are focused – for good reason – on finding the best possible rate. Rate is important of course but cheapest isn't always best. Some discounted mortgages come with very rigid contracts that could work against you in the future and actually cost you more in the long run.
You'll also want to sharpen your focus at renewal time. Just as we did when we originally funded your mortgage, it's important to investigate your options and make sure you are getting the best possible deal. Not auto-renewing your mortgage and making sure you get a fully discounted rate could save you thousands.
Also consider how much your time is worth. Time savings is a definite benefit of working with a mortgage professional. I look after every detail of your mortgage search and the negotiations on your behalf. Why not save time and money; let me show you how!